Premier Firewood Delivery Philadelphia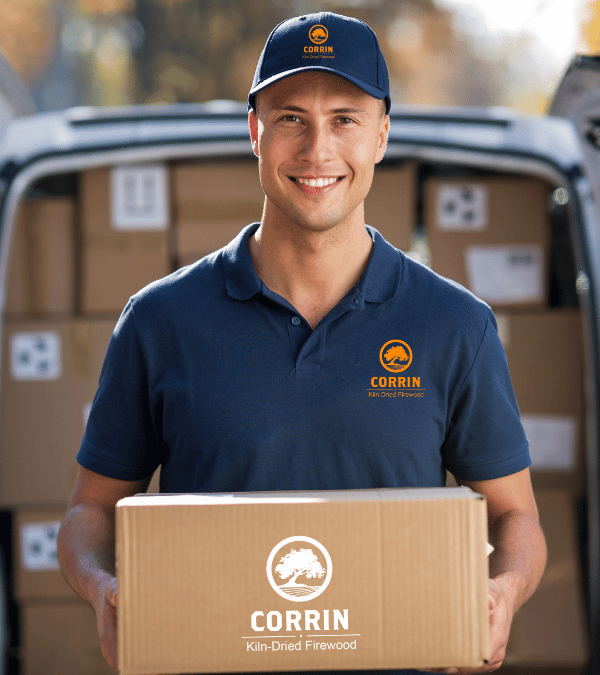 Premium Kiln-Dried Firewood Delivery in Philadelphia
Welcome to Corrin Kiln Dried, your trusted source for premier kiln-dried firewood delivery in Philadelphia and surrounding areas! Experience the magic of easy ignition, efficient burns, and exceptional flavor with our high-quality firewood. Whether you're warming your home, hosting endless campfires, mastering the art of cooking, or seeking the perfect wood for your BBQ or pizza oven, we have you covered.
Shop Premium Firewood
Why Choose Corrin Kiln Dried?
Distinctive Flavor

Elevate your dishes with the rich, smoky essence of hickory, cherry, or oak firewood.
Premium Quality

Our kiln-dried firewood is carefully curated for consistent quality, ensuring optimal performance every time.
Easy Ignition

Say goodbye to struggles with ignition – our firewood lights up effortlessly, saving you time and effort.
Free Delivery

Enjoy the convenience of doorstep delivery! We offer free delivery within 20 miles of 19801, and only a nominal $3 per mile for locations beyond the initial 20 miles.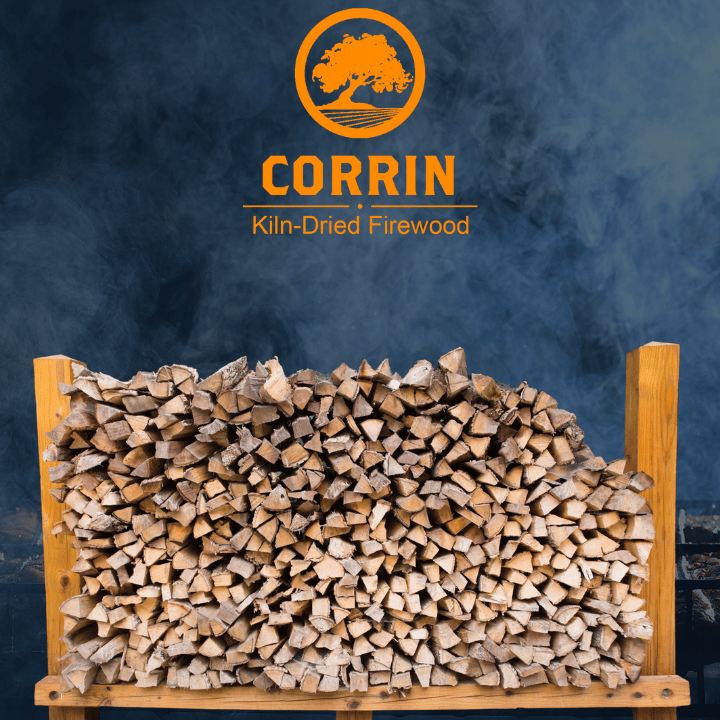 Cherry Firewood (Smokers Heaven)
Regular price
$325.00 USD
Regular price
Sale price
$325.00 USD
Unit price
per
Sale
Sold out
Share
View full details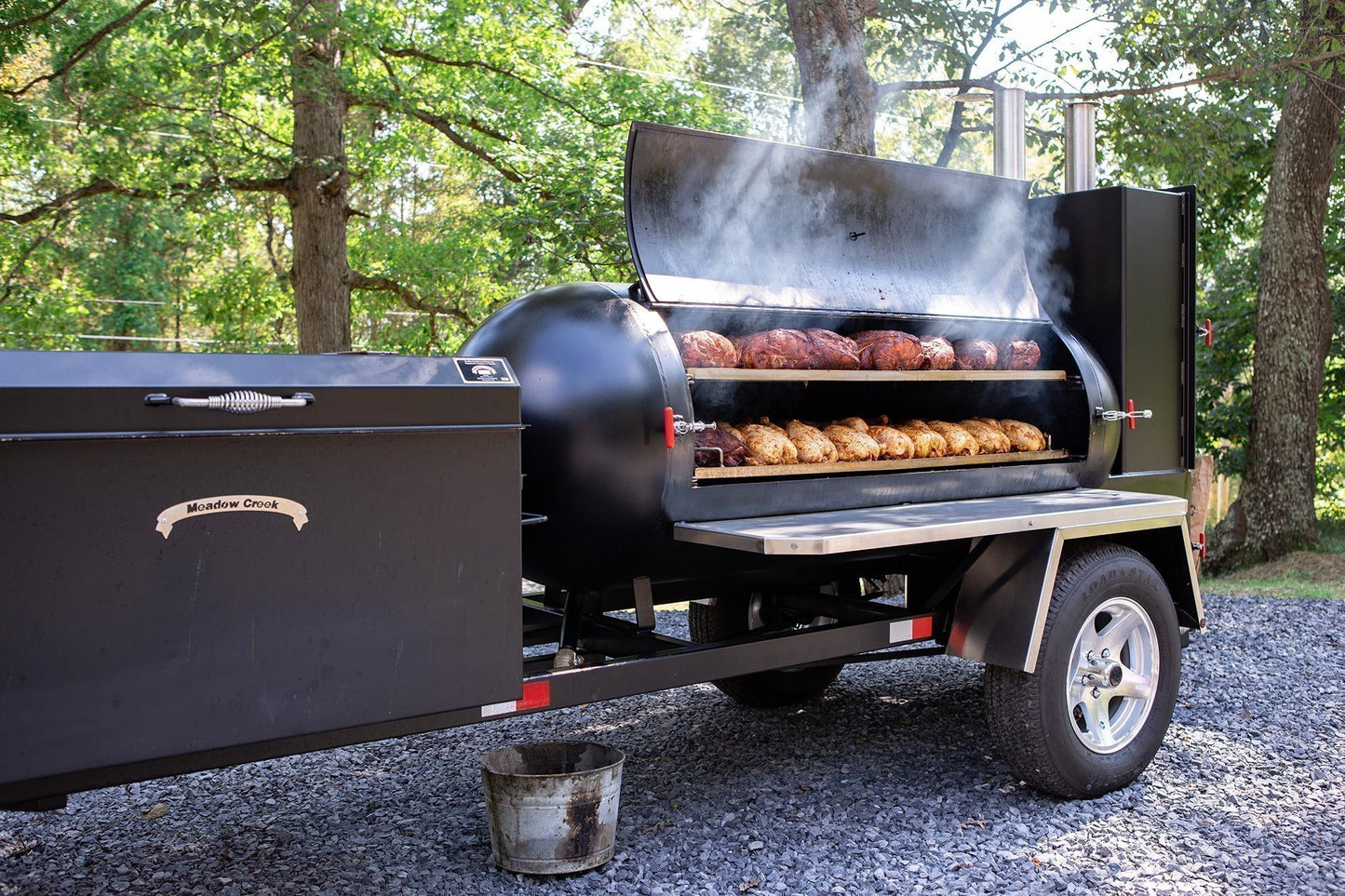 The Kiln-Dried Firewood Experience
Unlock a world of benefits with our kiln-dried firewood:
Easy Ignition: Light your fires hassle-free, as our wood catches fire quickly, ensuring warmth and comfort in an instant.
Efficient Burns: Experience hotter fires that burn efficiently, providing lasting warmth and reducing the need for constant refueling.
Eco-Friendly: Use less wood while enjoying robust fires, contributing to a greener, cleaner environment.
Less Smoke: Enjoy your fires without the hassle of excessive smoke, creating a more pleasant atmosphere for your gatherings.
Convenient Handling: Our kiln-dried firewood is lighter than regular seasoned wood, making it effortless to carry and stack.
Perfect for:
House Warming: Create a cozy ambiance in your new home with our premium firewood.
Endless Campfires: Gather around crackling fires, making memories under the starlit sky.
Cooking Wood: Elevate your culinary creations with the authentic smoky flavors of Corrin Kiln Dried Firewood.
Pizza Firewood: Achieve the perfect pizza crust with our carefully selected, flavorful wood.
BBQ Enthusiasts: Master the art of BBQ with consistent, high-quality firewood for your grill or smoker.