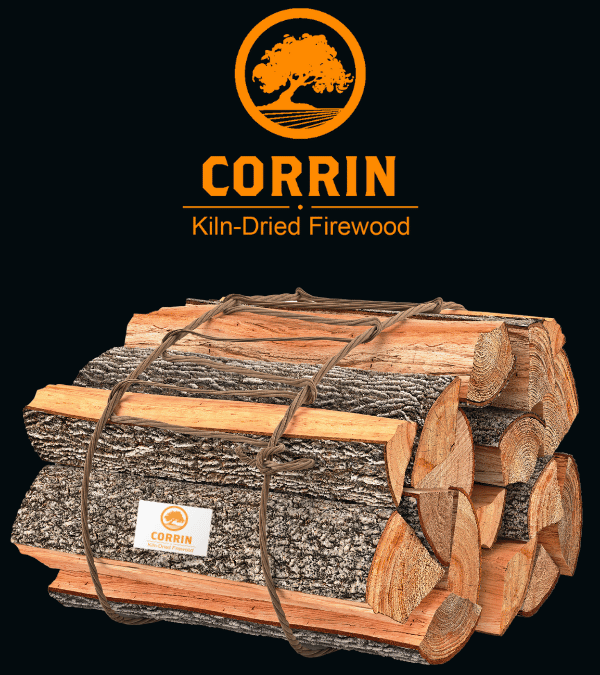 Experience the Superiority of Hickory Firewood
Looking for the finest firewood to enhance your fire-burning experience? Look no further than Corrin Kiln Dried Hickory Firewood. Our premium hickory firewood is meticulously selected and crafted to provide exceptional burning properties, delivering long-lasting warmth and a delightful aroma.
Shop Hickory Firewood
Why Choose Corrin Kiln Dried Hickory Firewood?
Distinctive Flavor

Hickory is renowned for its bold and smoky flavor, making it the preferred choice for barbecue enthusiasts and seasoned firewood connoisseurs. With our carefully selected hickory firewood, you can infuse your grilling, smoking, or fireplace experience with the authentic taste that hickory is known for.
Premium Quality

We take pride in providing our customers with only the highest quality firewood. Our hickory firewood is sourced from sustainable forests and undergoes a meticulous kiln drying process, ensuring optimal moisture content and superior performance. Expect consistent quality and reliable results with every batch.
Easy Ignition

No more struggling to get your fire started. Corrin Kiln Dried Hickory Firewood ignites easily, saving you time and effort. Whether you're firing up the grill or cozying up by the fireplace, our hickory firewood ensures a hassle-free ignition, so you can focus on enjoying your fire.
Free Delivery

Conveniently located in Wilmington or the surrounding areas? Take advantage of our complimentary firewood delivery service. Place your order online or call us at 302-656-6077, and we'll bring the hickory firewood to your doorstep. Enjoy free delivery within 20 miles of 19801, with only $3 per additional mile.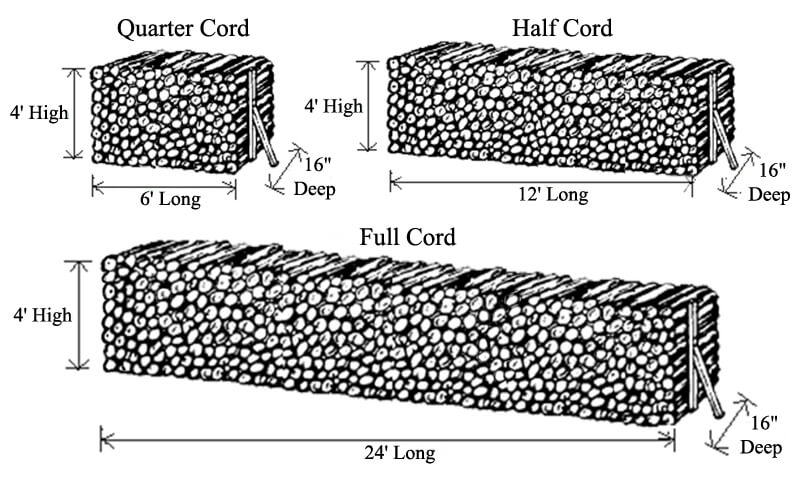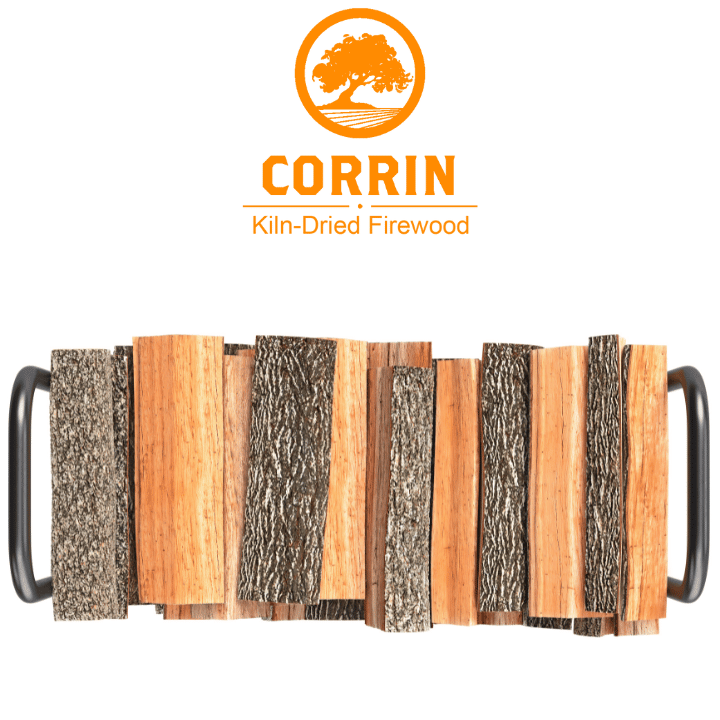 Hickory Firewood (Chef Special)
Regular price
$1,000.00 USD
Regular price
Sale price
$1,000.00 USD
Unit price
per
Sale
Sold out
Share
View full details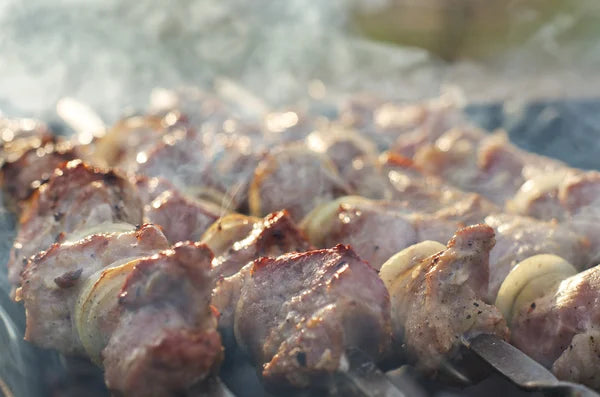 Why Hickory Firewood?
Intense Heat Output: Hickory firewood is renowned for its exceptional heat-generating capabilities. It produces extreme and long-lasting heat, perfect for heating larger spaces or creating a cozy atmosphere during chilly nights.
Distinctive Aroma: The aromatic scent of burning hickory firewood creates a captivating ambiance that enhances your fire experience. Immerse yourself in the rich, smoky aroma and enjoy the sensory delight it brings to your surroundings.
Beautiful Flame Display: Hickory firewood produces mesmerizing flames with vibrant colors and unique patterns. Enhance the visual appeal of your fireplace or fire pit with the captivating display created by burning hickory firewood.
Burning Properties of Hickory Firewood
Generates high heat levels, perfect for heating larger spaces or outdoor gatherings.
Provides a sustained burn, reducing the need for frequent refueling.
Produces a vibrant flame display that adds a touch of beauty to your fire experience.
Creates a delightful aroma that infuses your space with a warm and inviting fragrance.
Where Does Hickory Firewood Come From?
Hickory firewood is sourced from carefully selected trees in sustainably managed forests. Our firewood is harvested responsibly, ensuring minimal impact on the environment while providing you with a renewable and reliable fuel source.